This spectacular project is located on the quiet Maneh Street, between Masrik Square and Chen Boulevard, and a short walk from Rabin Square.
Take a morning walk with the dog through the green avenue, enjoy the variety of cafés and restaurants nearby, soak up the atmosphere of the nightlife around Rabin Square.
All the goodness that the city's "old north" has to offer, enclosed in a new boutique building, with the inspiration and high standards of The City People. 
Floors 6
Apartments 24
Status Before permit application
Project type TAMA 38/2
Architect Gal Peleg Architects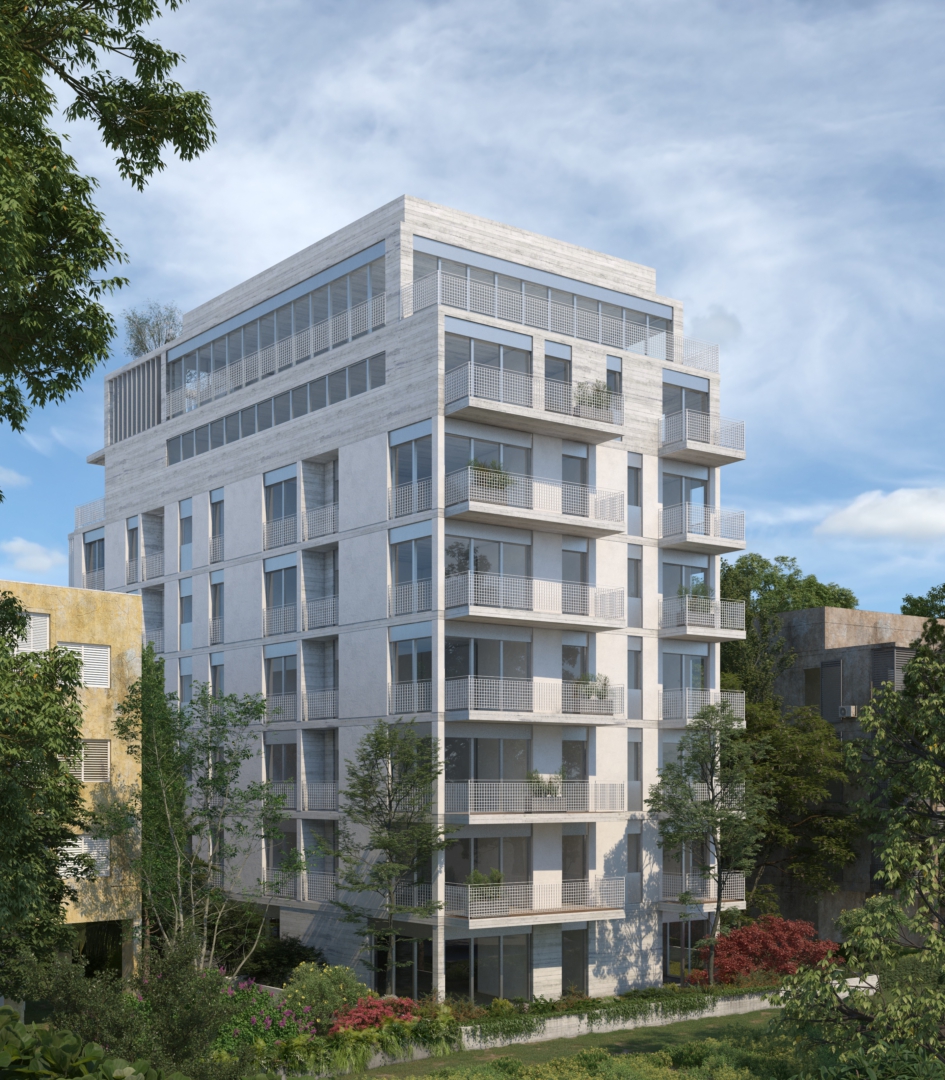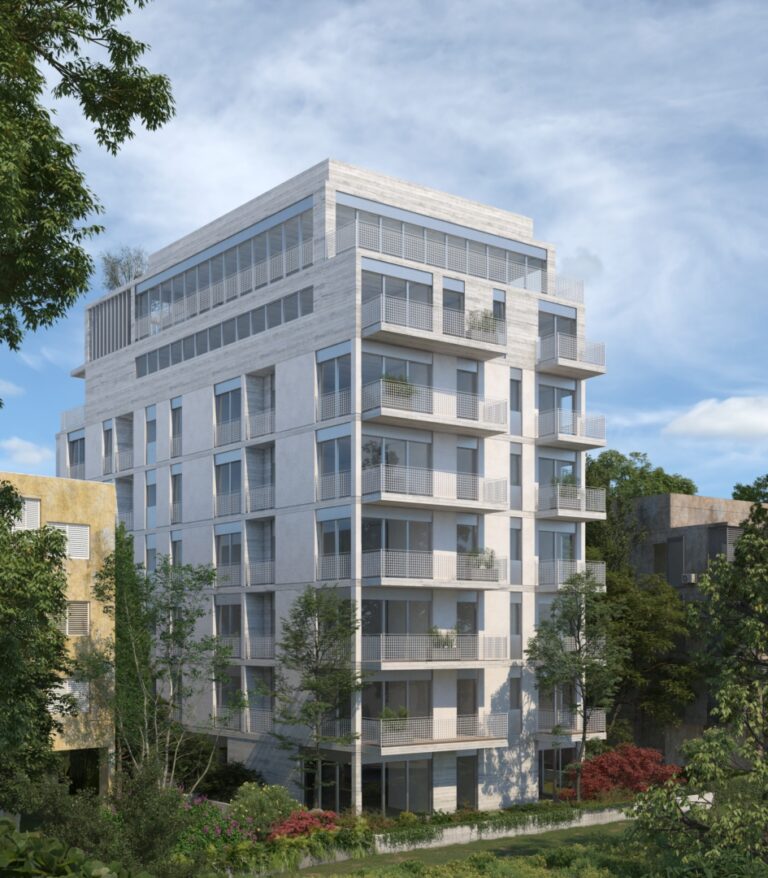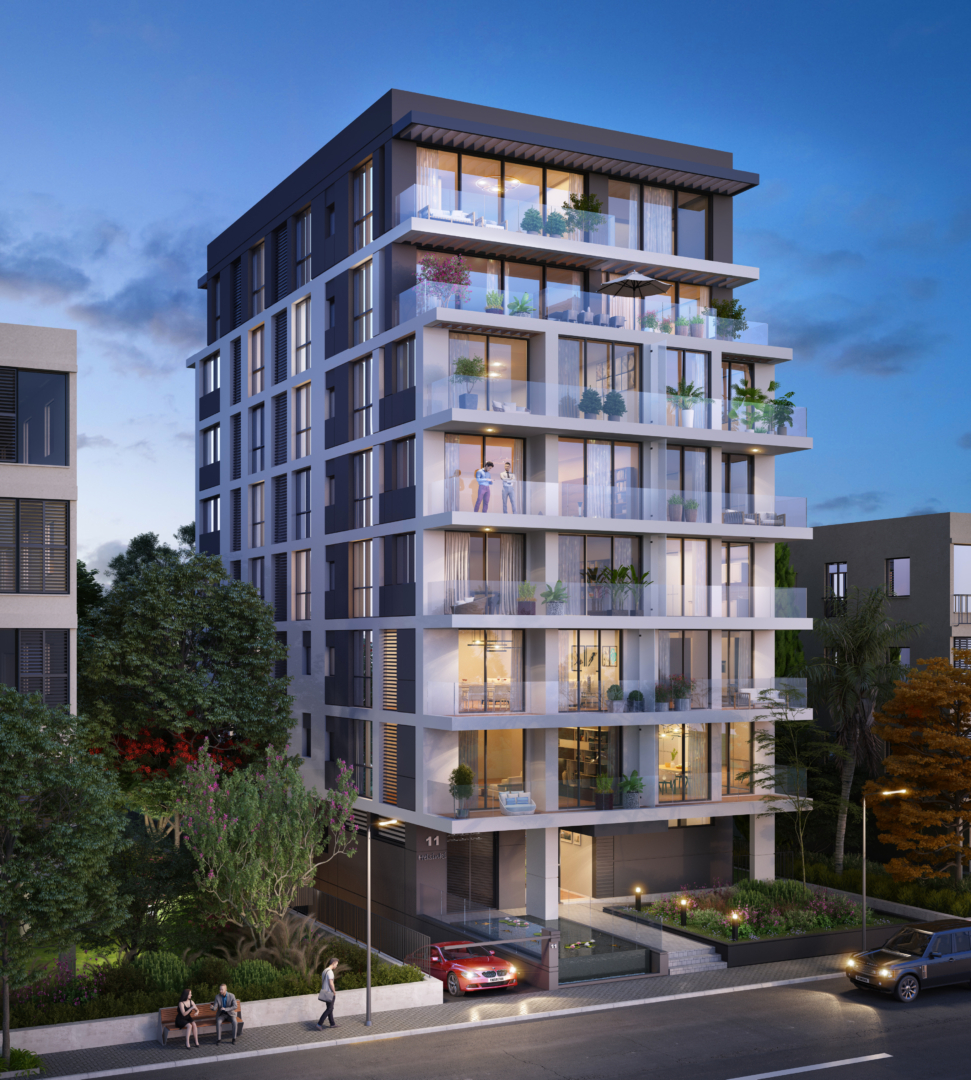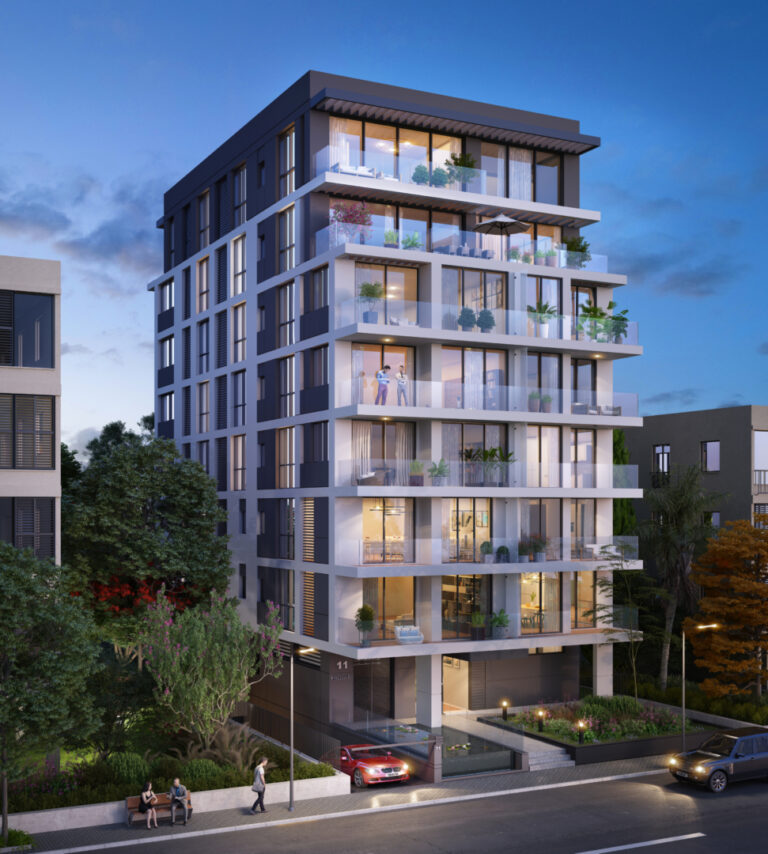 11 Helsinki
When an amazing location meets architecture at its best
Project Page