It all begins with an old building
אנחנו חיים ונושמים את תל אביב יפו, מכבדים ומעריכים את ההיסטוריה, התרבות וההשראה שיש בעיר המיוחדת הזאת. אנחנו רואים את הפוטנציאל העצום הגלום בכל בניין ישן שמבקש שינוי. המטרה שלנו היא לייצר עבורכם את האפשרות לחיות באיכות חיים מיטבית בתוך המרחב האורבני, "עם אופי" תל אביבי אמיתי. להיות חלק מאנשי העיר.
Our vision is to innovate, design and fulfill a culture of life experience, emphasizing the values of love, partnership, integrity, courage, inspiration and sustainability. We believe that a city is a living fabric, and every building is an integral part of the city's character.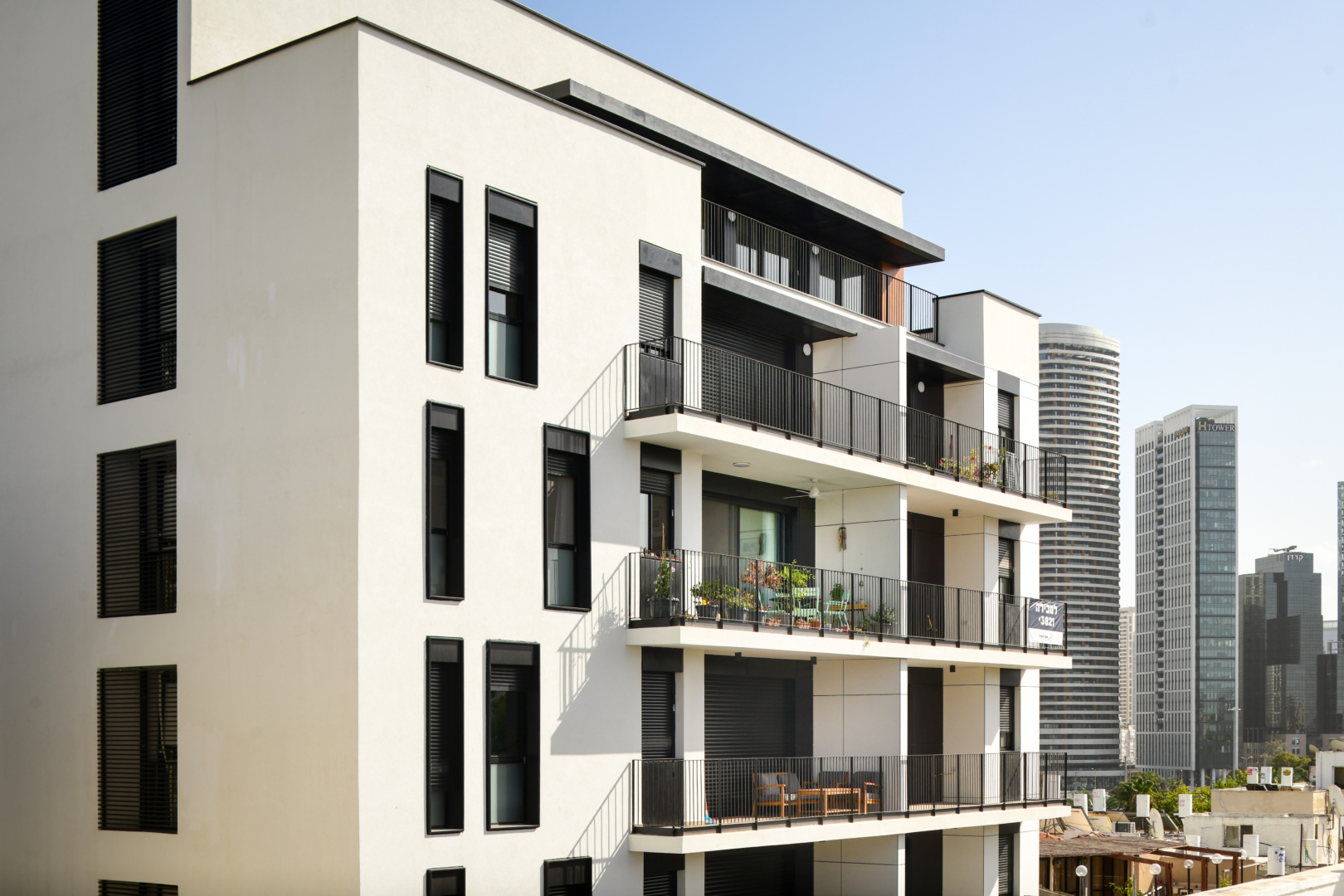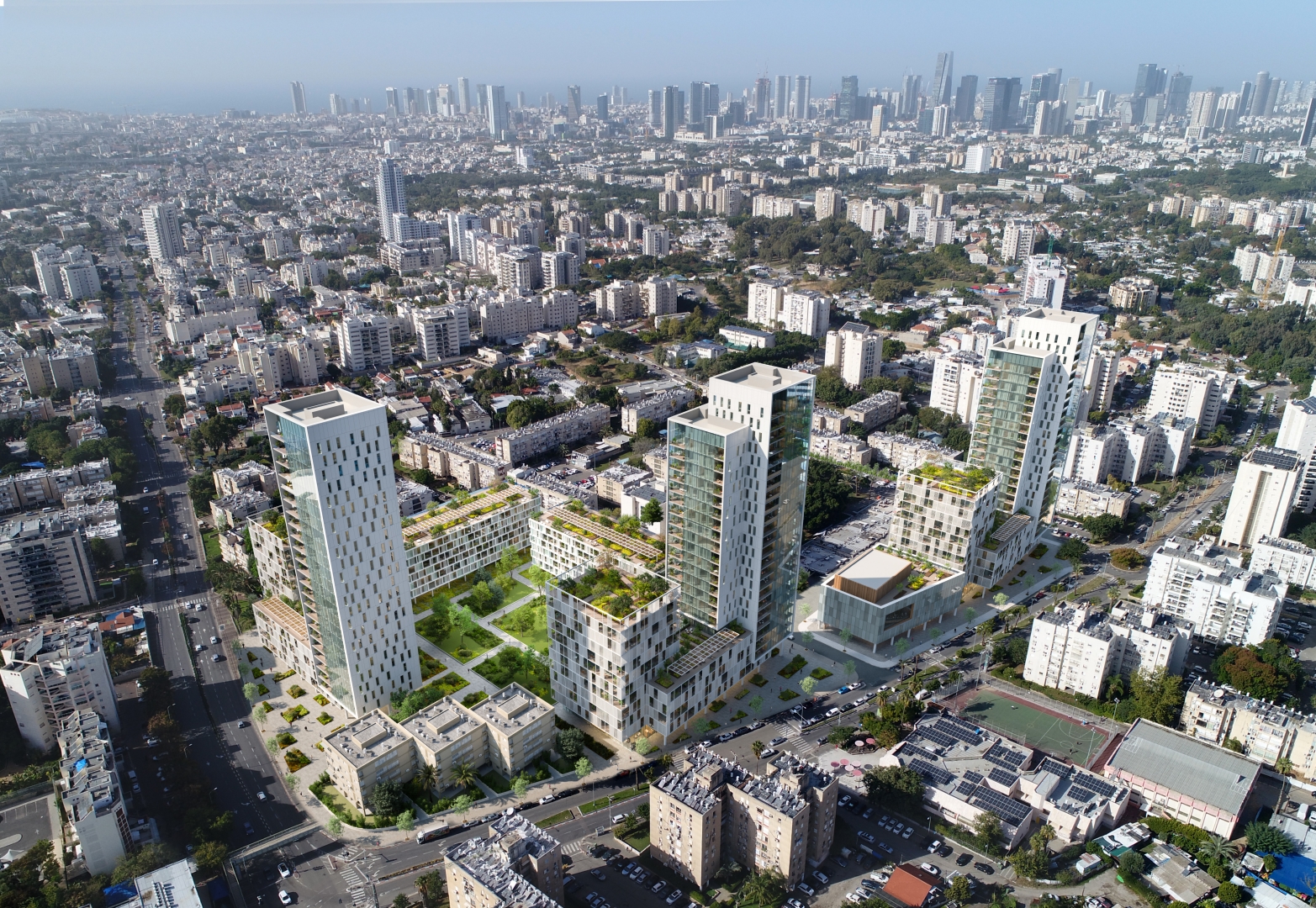 התחדשות עירונית בתל אביב יפו
Urban renewal is an expertise, and we have developed this capability in all aspects: licensing, planning, operation and execution. We know how to carry out every part of the puzzle to create a new lifestyle for you. We deal with all types of urban renewal, including "Relocate-Renovate", and we are constantly looking for new partners - tenants, lawyers who specialize in urban renewal and others - to build the city's leading renewal projects. We are waiting for you.
ההשראה שלנו היא להפוך את תל אביב יפו של העתיד לנהדרת אפילו יותר ממה שהיא כעת. נכון, הדרך לשם לא תמיד קלה, אבל בשביל זה אנחנו כאן – ללוות אתכם לאורך כל התהליך. מעל לעשור של התחדשות עירונית כבר מאחורינו, ופנינו – יחד אתכם, לעתיד.